Don't take our word for it
Check out how our client's are looking with the help of
Awaken
180° *
Steven
I joined Awaken 180 after a routine checkup with with doctor in which he basically said you need to loss weight or you will be on medications your entire life for diabetes and high BP!!!
Now that's a wake up call.
So in January of 2016 I joined the program, and the results were amazing. I loss 46 pounds in 10 weeks!
And when I went back for my checkup, NO MORE MEDICATIONS. Not only did I look better, I felt better and had more energy, which helped me be even more successful at work, and allowed me to travel and hike more than I ever did in the past.
The plan was easy to follow, the instruction and coaching were very motivating, and they taught me not only what to eat, but what not to, and how to read and understand food labels. I never realized just how much sugar was in our foods and drinks.
I can't thank the folks at Awaken 180 enough for what they did for me, and my wife, who lost 25 pounds on the program. I will forever be grateful for their advice and program.
Supported By:
Quincy
Sandra
I had been overly thin all my life, so when my body morphed into a 209 pound mess, I was astounded. I was exercising like crazy, but wasn't losing an ounce. I felt hopeless; ashamed, and I was exhausted all the time.
Coming into the program, I wasn't at all skeptical. This was because I had run into a long-time friend who had lost something in excess of fifty pounds. The program could not be any easier to follow. Just do what is recommended and the pounds will melt away. The program is foolproof.
Nearly sixty pounds lighter after twenty-weeks, my asthma is well controlled, as is my acid reflux. My blood glucose levels are excellent and I'm off my cholesterol meds. I'm so full of energy, by choice I walk the beach and go to the gym, and I'm proud to step out of the house.
Supported By:
Quincy
Mike
I was in a constant battle of trying to out work my eating habits. I worked out anywhere from 3-5 days a week, with a personal trainer, for the better part of 10 years. I now cringe at the amount of money I spent.
Like most everyone else, in my position, I ate the wrong foods; I drank the wrong liquids, both adult and recreational, and was stressed out. I decided I had had enough. On Wednesday, December 20, 2017, after my personal consultation with the Seekonk Awaken 180 team, I changed my life style of eating habits forever.
The program is extremely easy. I have never eaten more food per day. If you like to eat and lose weight then this is the program. Almost immediately I began sleeping through the night, my energy level went through the roof, and the bounce in my step was back. In seven weeks I lost 40 pounds.
Once complete with the program I posted a few pictures on social media of my "new look". Then the flood gates opened. I was bombarded with phone calls and emails. WOW! Couldn't, wouldn't be where I am today without the OUTSTANDING encouragement of the staff. Eight months later and weight has not come back. Why? I now know how to eat and what to eat.
Supported By:
Seekonk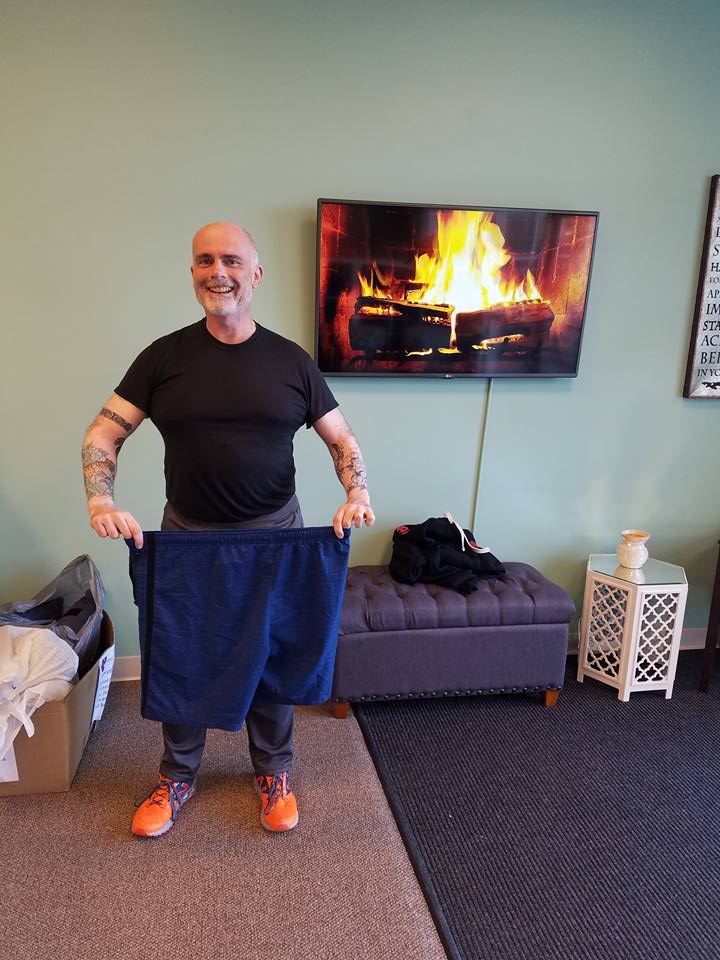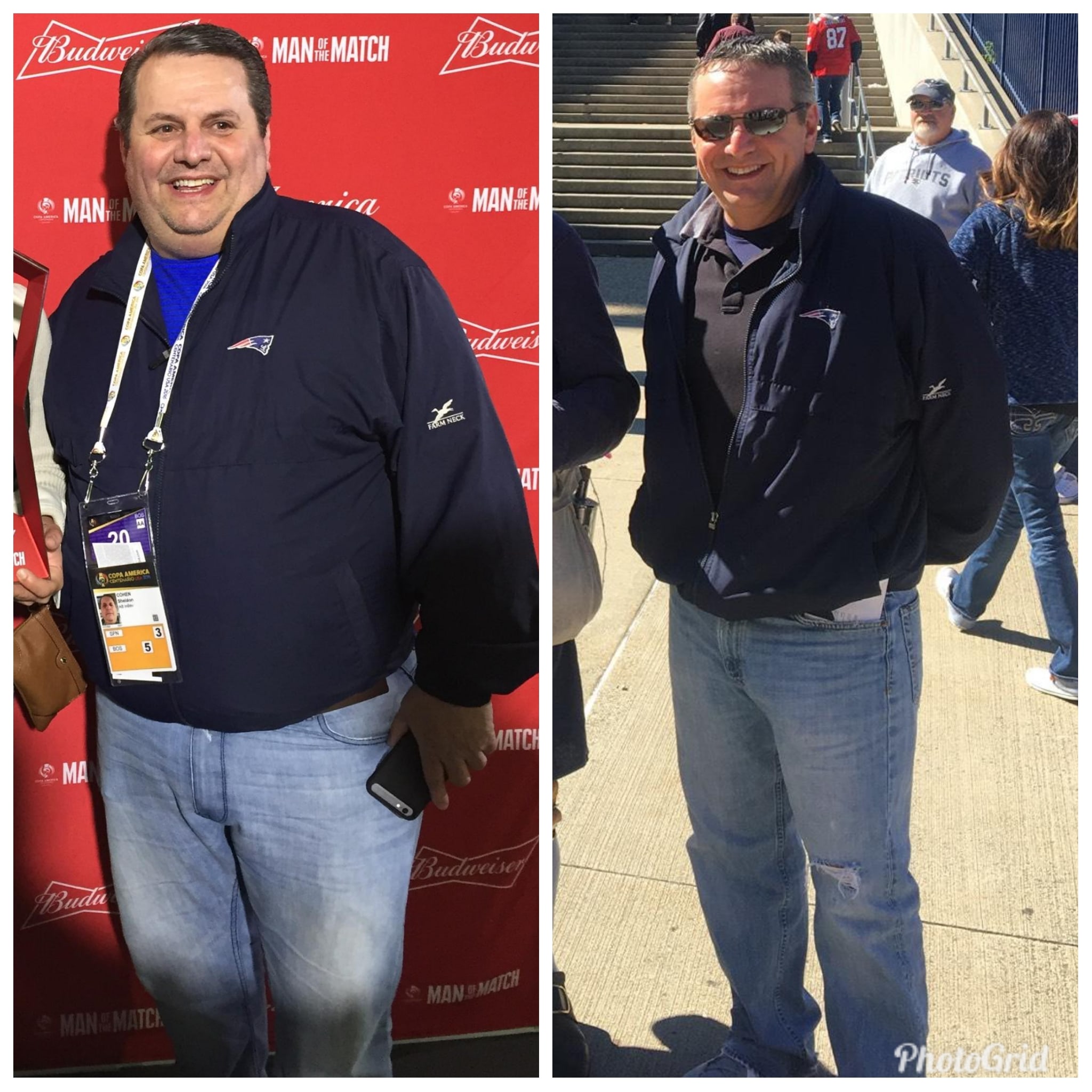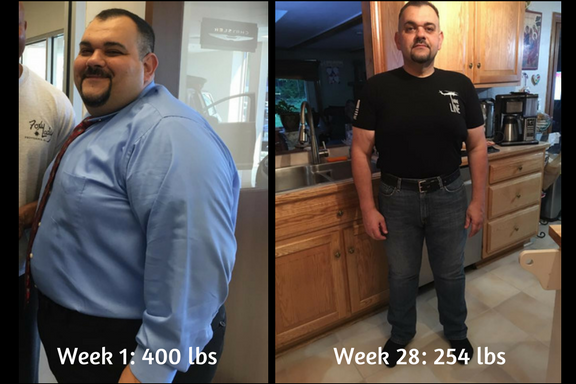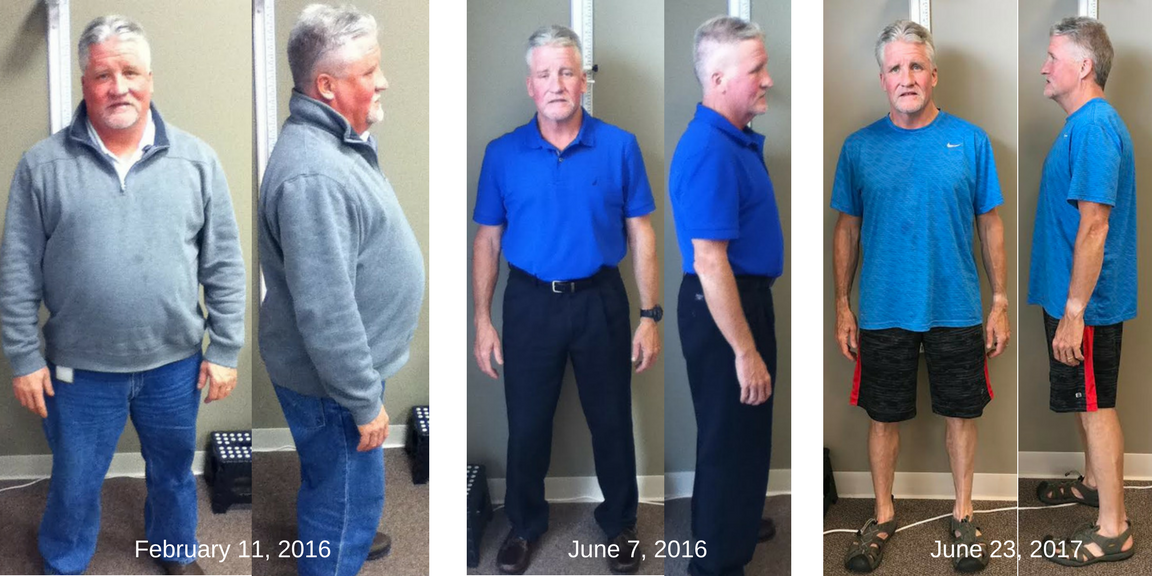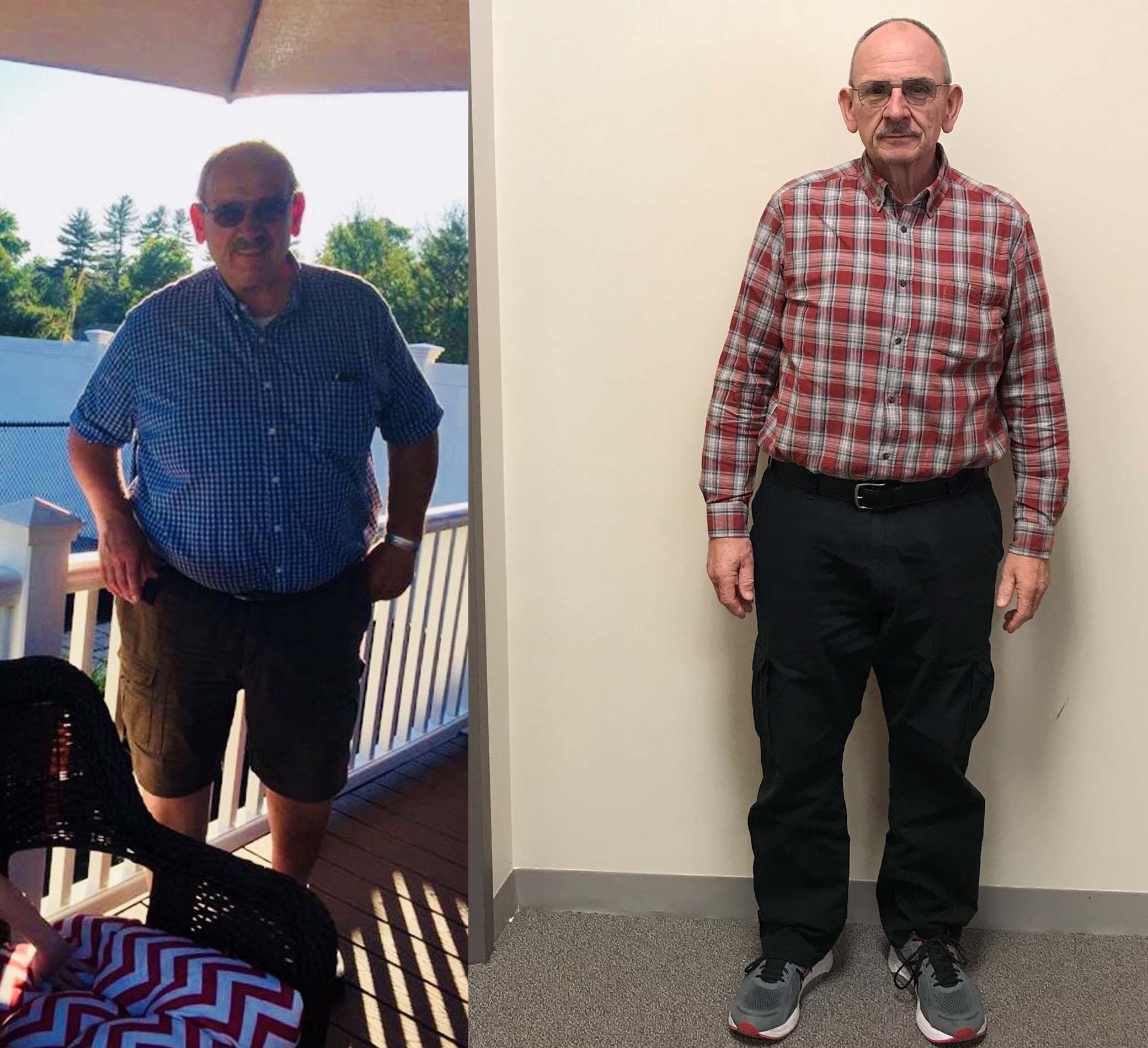 * Individual results may vary